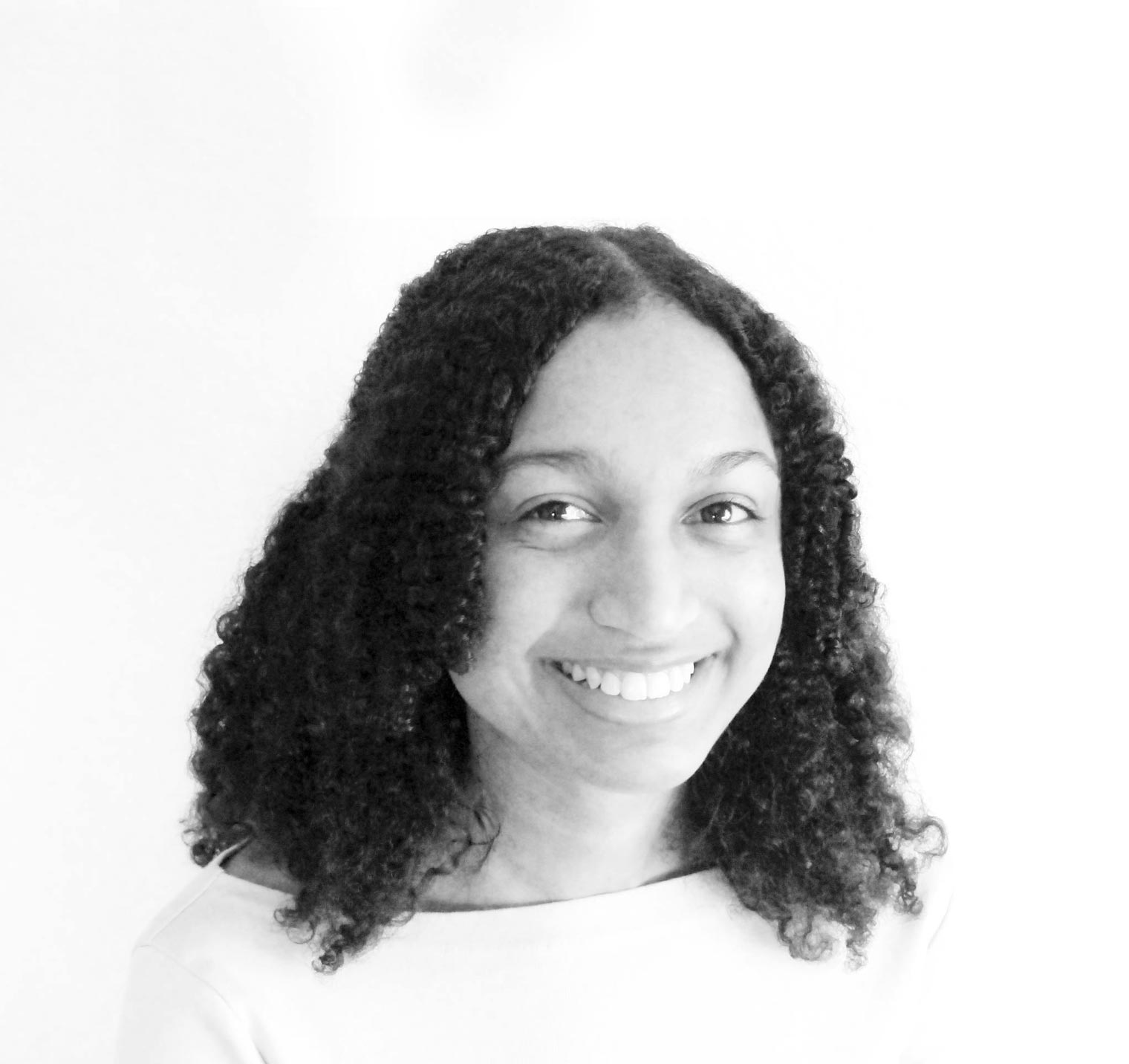 ――――&nbsp Photograph by Jen Dean Brown. &nbsp――――
Genya Rocca-Owodunni is a printmaker and occasional dabbler in other arts living in Putnam, Connecticut.
Genya has made prints for eleven years (gouging her finger only twice in that time) and frequents the Codex Book Fair in Richmond, California. She counts anatomy, "grody" green colors, insects, and history among her inspirations.
This website exhibits Genya's prints, writing, and links to a multitude of internet oases. Browse as you would in a natural history museum, with curiosity, and a keen eye.
E-mail Genya at the following address:
And peruse Genya's résumé.